One of the best feelings you can get is being told "yes" when you thought the answer was "no." At Credit Management Specialists we love helping people get "yes" answers. Every day we hear of continued success stories from our clients. Whether it be an individual with a Chapter 7 bankruptcy in desperate need of a new vehicle or someone with bad credit trying to refinance their home, our clients are achieving success. But don't just take our word for it. Read what our clients have to say. Then, if you are interested in a FREE consultation, just fill out our simple 60 second form to get started today!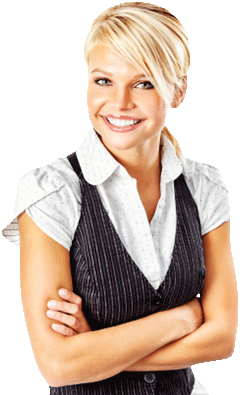 As a matter of fact, our credit has improved to the point that we are under contract for a house and hoping to close by Thanksgiving! We give all the credit for this to you and to God for getting us to the place where our credit is good enough to get this wonderful house!
Laurie A
Hi Dan,
I got in touch with a man who did a refinance for me several years ago. I gave him my credit score and debts and payments. He said I qualify for a 3.25% 30 year fixed FHA loan. He locked in the rate today. The new loan will save me about $200.00 per month. I am happy with this because I won't have those pesky and uncertain balloon payments every 3 years. I will also have an escrow account which will be a huge relief!
I am scheduled to meet with him next Wednesday with all my backup documentation. This would not have happened without your help and I am so thankful and grateful for you! If you ever need a referral for your services, I am here!
Again, thank you so much for helping to bring peace to my financial and personal life! Words can't describe how happy I am at this moment! May God Bless you and yours forever!
Amy 🙂 🙂 🙂 <--- Can't stop smiling
GET CREDIT REPAIR TIPS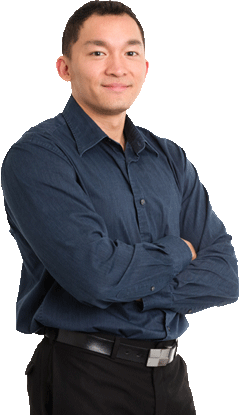 Dan! As of yesterday, we are UNDER CONTRACT!! We are so glad you are working with us!
Tatyana
I just wanted to Thank all of you for the wonderful work you are doing in assisting me with my past life issues. As of today I checked my credit score and it has gone from the 573 it has been for the last 6-8 months to 604. This is awesome and I appreciate everything you are doing for me. Please keep up the hard work and Thank you again.
Tom J
GET CREDIT REPAIR TIPS
I just submitted credit info to Weld County Garage regarding a vehicle lease or purchase we need to make in the next 30 days. They just called me back and were delighted to see that our credit scores were up near 700! WOW, now I'm pleased with that! I appreciate your response the other day explaining the different aspects of a credit score. I was not aware of the different methods of scoring. It looks like we will be able to qualify for a home loan also. Thank You.
Steve
I was in contact with my lender this afternoon. She ran a 3 credit bureau. Thanks to all your help, My scores were high enough and I have qualified to buy a home! I asked her to forward the credit report so you can see. The scores were TU 687, Experian 663 and Equifax 600. I just needed a 620 average score to qualify under VA and we have exceeded that by 15 points. The rate today is 3.75 on 30 yr and when we started the credit cleanup it was 4.5. So as it appears time was on our side.
My family is beyond thrilled! Thank you so much!
Lou
GET CREDIT REPAIR TIPS
My mortgage broker just got back to me and let me know that I am sitting at 743! All I can say is thank you. After spending thousands over 12 months on a completely worthless "credit repair company", I must admit I was skeptical. To see this kind of improvement this quickly caught me way off guard. I will be in contact soon to set up my wife in the program as well. Thanks again.
- J. Kestrel, Grand Junction, CO
I have always had below average credit scores. Every time I tried to buy anything it was a huge pain having to explain the issues on my credit report and then wait and hope that I would be approved. I decided to make an investment and work with CMS. They made the process so easy, after only 30 days of their work and education I went to apply to refinance my house and was shocked when the mortgage broker told me that I had a 764 score! To top it off my scores are better than my wife's now, this report is going to go on my refrigerator. The refinance is saving me over $150 month thanks to my great credit! Thank you.
Charles B, Greeley CO
GET CREDIT REPAIR TIPS